"PR celebrity went above and beyond to promote our event by getting their celebrities to interact with our social media and our fans in the days leading up to the show." 
~ Lisa Meece – President & Con Chair of Starbase Indy

"It was our first time using PR Celebrity, now they will be our #1 go to agency. They were very easy to work with, efficient, friendly and helpful. Johnny's work ethic with his talent shines through, very positive making it an easy experience. PR Celebrity and their talent helped promote our event via social media, and with the fans directly.  They are a pleasure to work with and super fun!
Our celebrity guest Tracee Coco was selfless and amazing. She engaged with our fans instantly and even offered to walk so a fan could ride her vehicle (the fan was having difficulty walking in the Parade). " 
~ Rita – Vulcan Tourism Team, Vul-Con Canada

Featured Services
---
We offer PR and Marketing services for Hollywood Agents and Celebrities
---
Celebrity Appearances
Comprehensive social media campaigns
Celebrity & Agency websites
Public Figure profiles
Agency business profiles
Crisis Management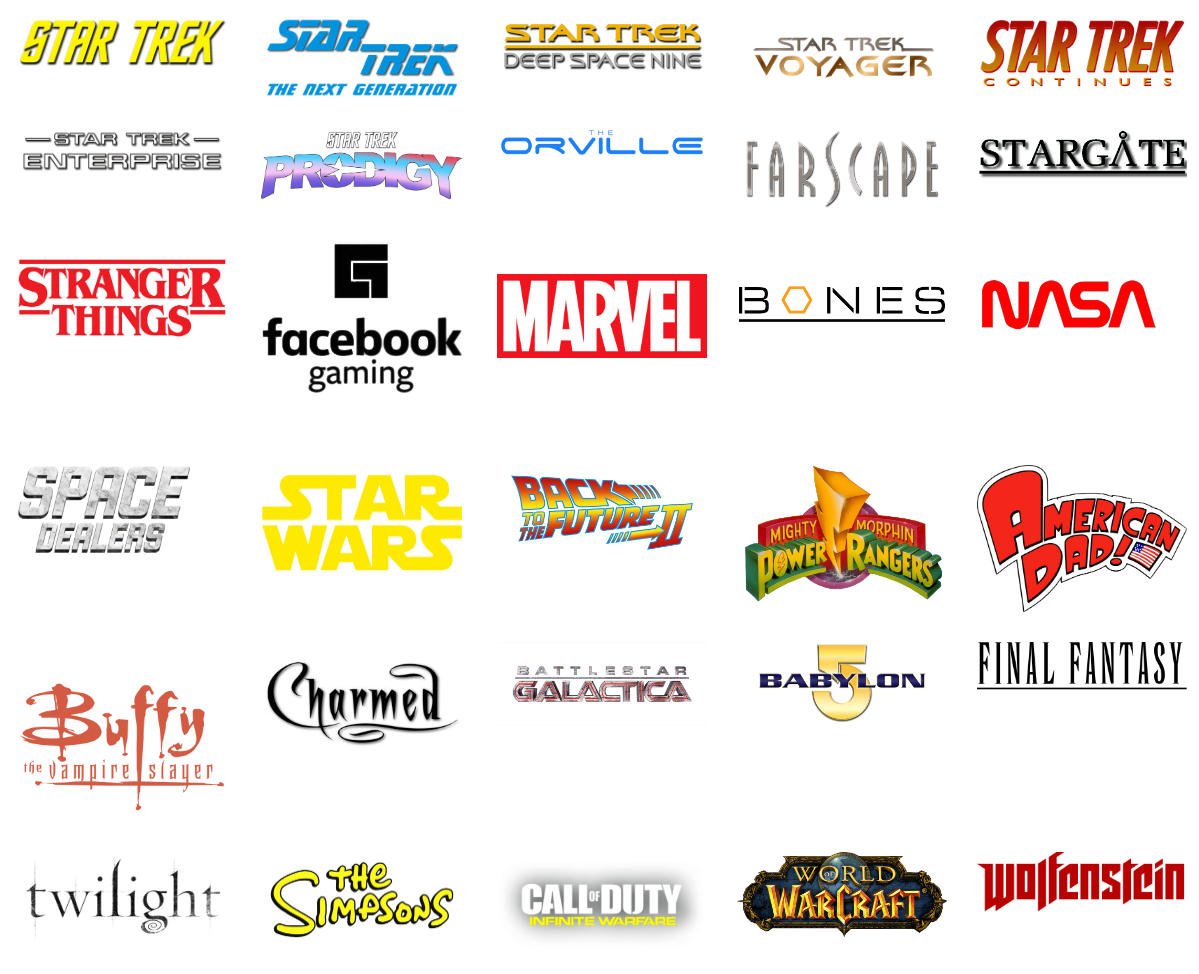 Company
Description
---
We represent A-Level clients on social media in an authentic and engaging way.
PR Celebrity is a full-service public relations agency specializing in supporting Celebrities and Agents.
Our Mission
We work alongside some of the industry's most well respected actors, musicians, filmmakers to build their brands and promote their individual voice.
Agents
PR Celebrity provides agents with the opportunity to offer talent comprehensive social media coverage and a solid brand.
Celebrities
Celebrity Websites and Public Facebook pages are a necessity in today's world to book more events. We help with this and much more.
Our Approach
To simplify the Public Relations and marketing options by offering comprehensive solutions to celebrities and agents.
Celebrity Appearances
Comprehensive social media campaigns
Celebrity and Agent websites
Public figure profiles
Agency business profiles
Crisis Management