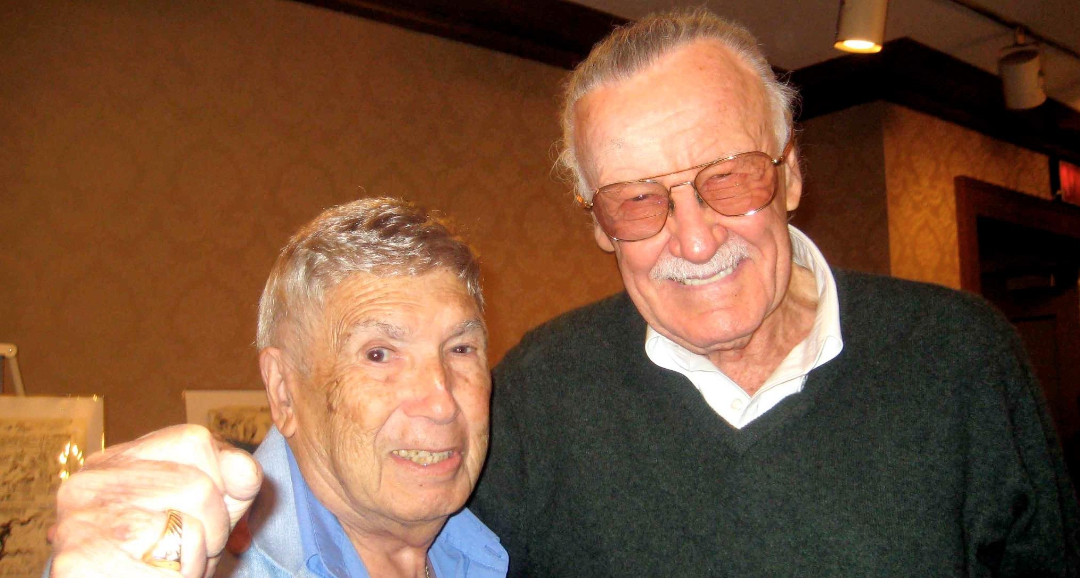 Allen Bellman was born in Manhattan and studied at the High School of Industrial Arts. He eventually became a staff artist at Timely during the Golden Age of comics. While still a teenager, he did the backgrounds for Syd Shores' Captain America in 1942, and eventually worked on titles such as: The Patriot, The Destroyer, The Human Torch, Jap Buster Johnson and Jet Dixon of the Space Squadron, All Winners Comics, Marvel Mystery, Sub Mariner Comics, Young Allies and so much more.
His self-created back-up crime feature Let's Play Detective. He also contributed to pre-Code horror, crime, war and western tales for Atlas. He worked in the comics field until the early 1950s.
After 18 years he moved down to South Florida where he joined the art department of a major daily newspaper, The South Florida Sun-Sentinel. After that he went into photography. Allen Bellman has won many nationwide photography contests, winning out more than 20,000 entries. Hundreds of his photos have appeared in hardcover books, have been on exhibit in museums in Florida and received great reviews in numerous newspapers. Allen still attends many comic books shows, and is still available for commissions.